About
Waterman Pro is the first online performance tracking platform designed for professional and amateur waterman. A global community of paddlers coming together and training smarter.
Features
User Profile
Create a unique profile and share your progress with you friends and wold-wide network of paddlers
Track Performance
Compatible with your FitBit, Jawbone or Apple Smart Watch.
World Ranking
See how you rank in different disciplines amongst pro and amateur waterman around the world.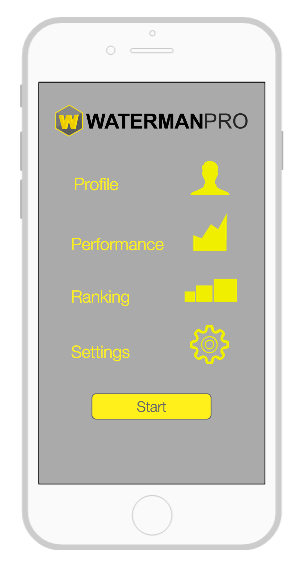 Premium Features
See the distances traveled with GPS Tracker Feature
Access customized training plans
Train and challenge others by sharing your stats on social media.
Paddling Stats

| Tracker

Load your performance stats from your favorite fit wearable device. Compile an overview of your stats both from your indoor ergonometer session or your latest outdoor challenge all in one place.
World Ranking
Choose your paddling sport and see how you compare to paddlers around the world. Track, Train and Share your progress with others on social media.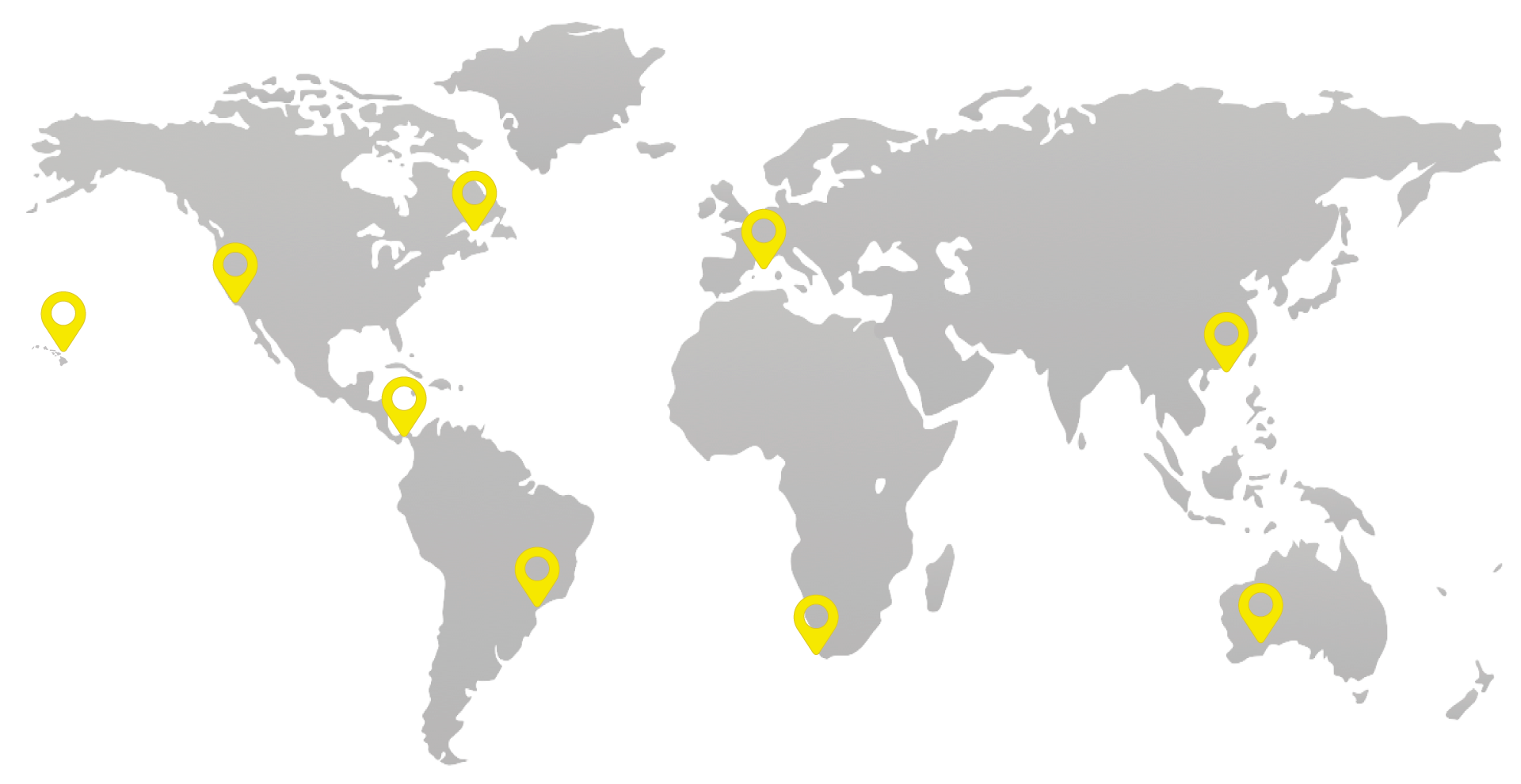 Indoor

|

Outdoor

Train anywhere you want and track your stats. Go beyond your comfort zone and try a new paddling sport and see how you compare.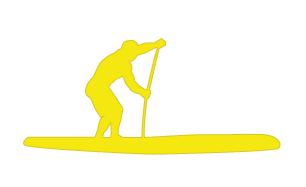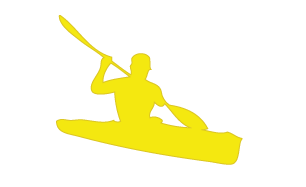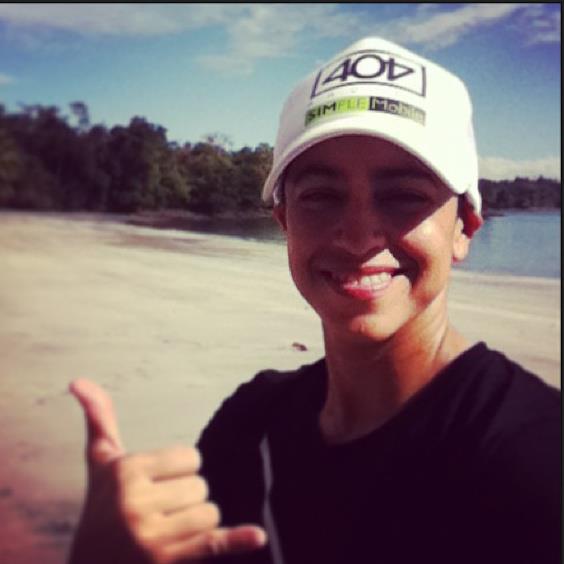 "Best way to keep track of all of your paddling stats and know how you stack up to the best in the world. Waterman Pro gave me a better sense of where I stand in my training and what I need to do to get better."
Register for the beta version